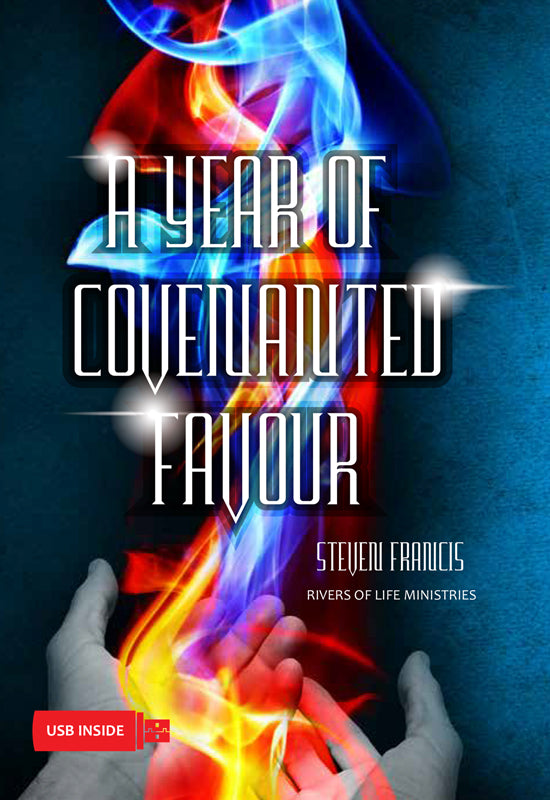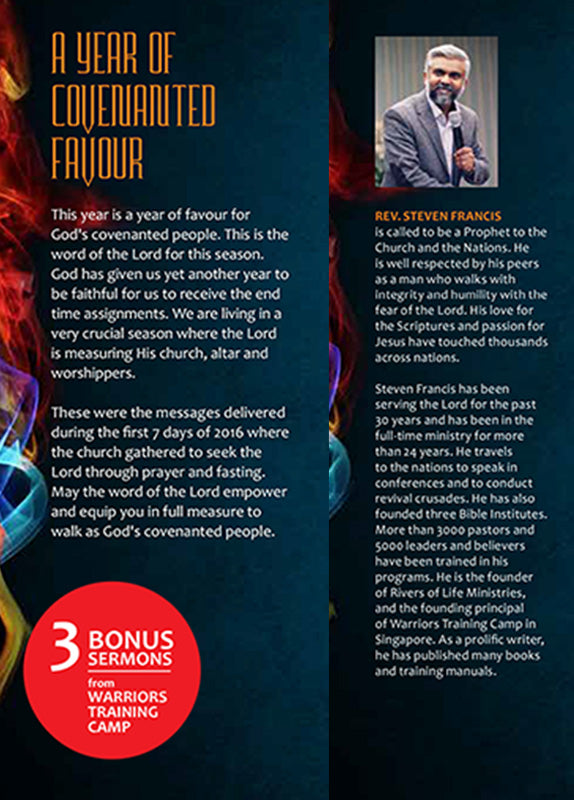 A Year of Covenanted Favour (Digital Audio)
Sale price
$15.00
Regular price
A Year of Covenanted Favour (Digital Audio)
We are living in very crucial time where the Lord is measuring His church, altar and worshippers. The word of the Lord will empower and equip you in full measure as His covenanted sons and daughters that you may qualify to receive the end time assignments.
13 tracks | MP3 | 961mins
This is a digital product for download only.