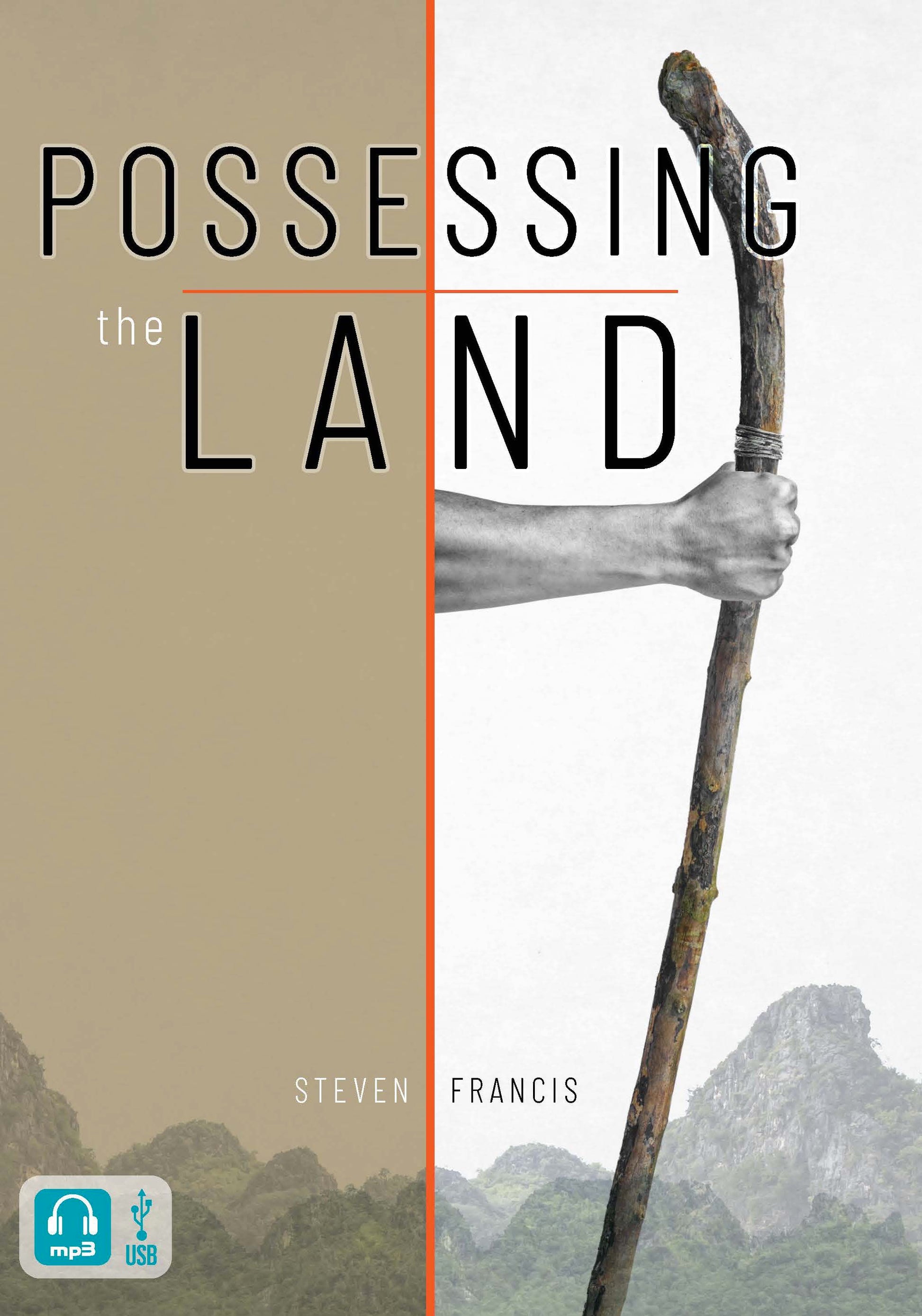 Possessing The Land (Digital Audio)
Sale price
$15.00
Regular price
Possessing The Land (Digital Audio)
The Audio titles included in this series:
     1. The Spirit of the Lord is Upon Me
     2. Intensity in Seeking God
     3. Pre-requisite for The Spirit of Revelation
     4. Demonstrating Territorial Anointing
     5. Enter the Gate of Revelation
     6. Abraham: The Father of Faith
     7. Faith & Patience to Inherit the Promises of God
     8. Understanding The Word of God in Times of Crisis
     9. Understanding The Times of Conflict
     10. Victory by Sitting at God's Right Hand
     11. Reigning with Christ
     12. Dangers of Jealousy
12 Sermons | MP3 | 13h 14mins
This is a Digital AUDIO product for Download only.