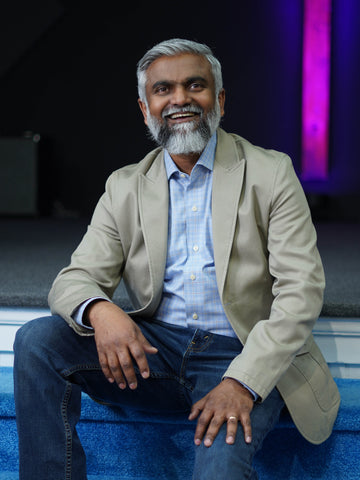 About Dr Steven Francis
Dr. Steven Francis has been serving the Lord for over 30 years and in the full-time ministry since 1992. He travels to the nations to speak in conferences and to conduct revival crusades. He has also founded three Bible Institutes. More than 5,000 pastors and 12,000 leaders and believers have been trained in his programs.
Learn More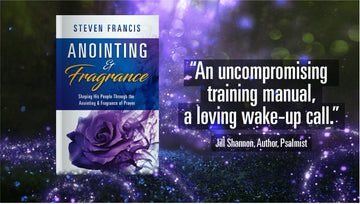 Anointing and Fragrance
How does God Shape His People through the Anointing and Fragrance of Prayer? The Lord Jesus said, "He has My anointing but not My fragrance. Fragrance comes only when you are broken." The Lord pays detailed attention to the hearts of men and women regardless of the size of their ministry. No one can impress the Lord by building a ministry outside His will (Mt. 7:21-23).
Shop Now
Our Resources
Strengthen your spirit with the Word though these messages from Dr Steven Francis.
Praise and Worship - Victory of the Remnants
Steven Francis
My King Church Singapore, 29 January, 2023
Speaker: Rev Dr Steven Francis
Apostolic: Rivers of Life Apostolic Ministries
"If people can't see what God is doing, they stumble all over themselves; But when they attend to what he reveals, they are most blessed" - Proverbs 29:18 - THE MESSAGE