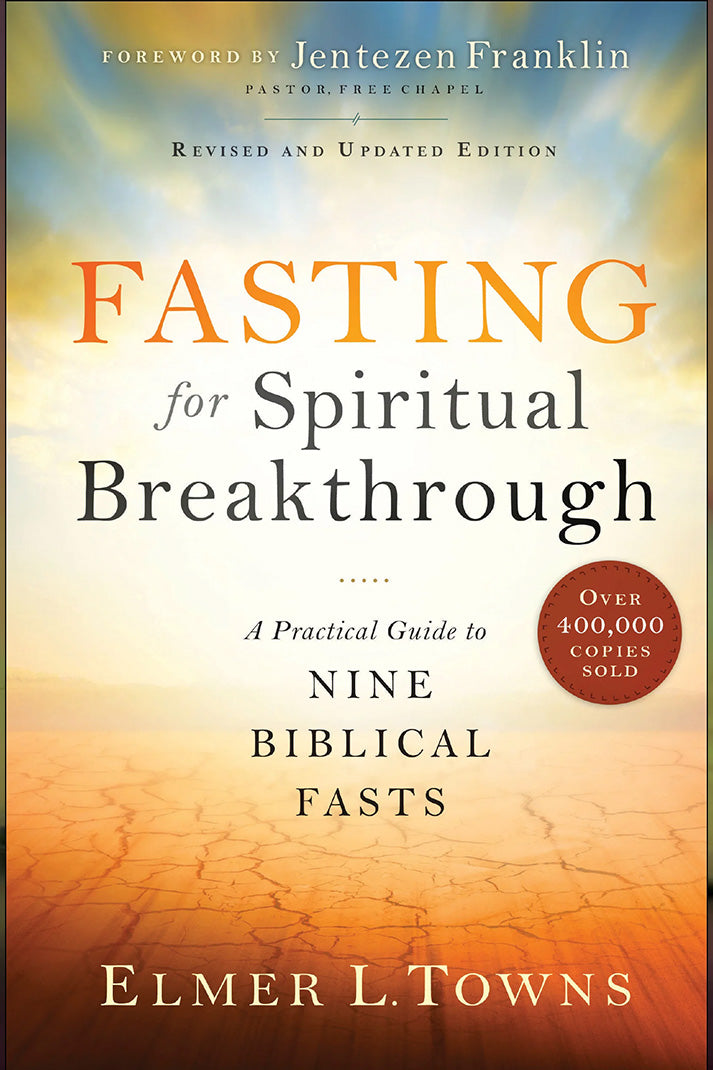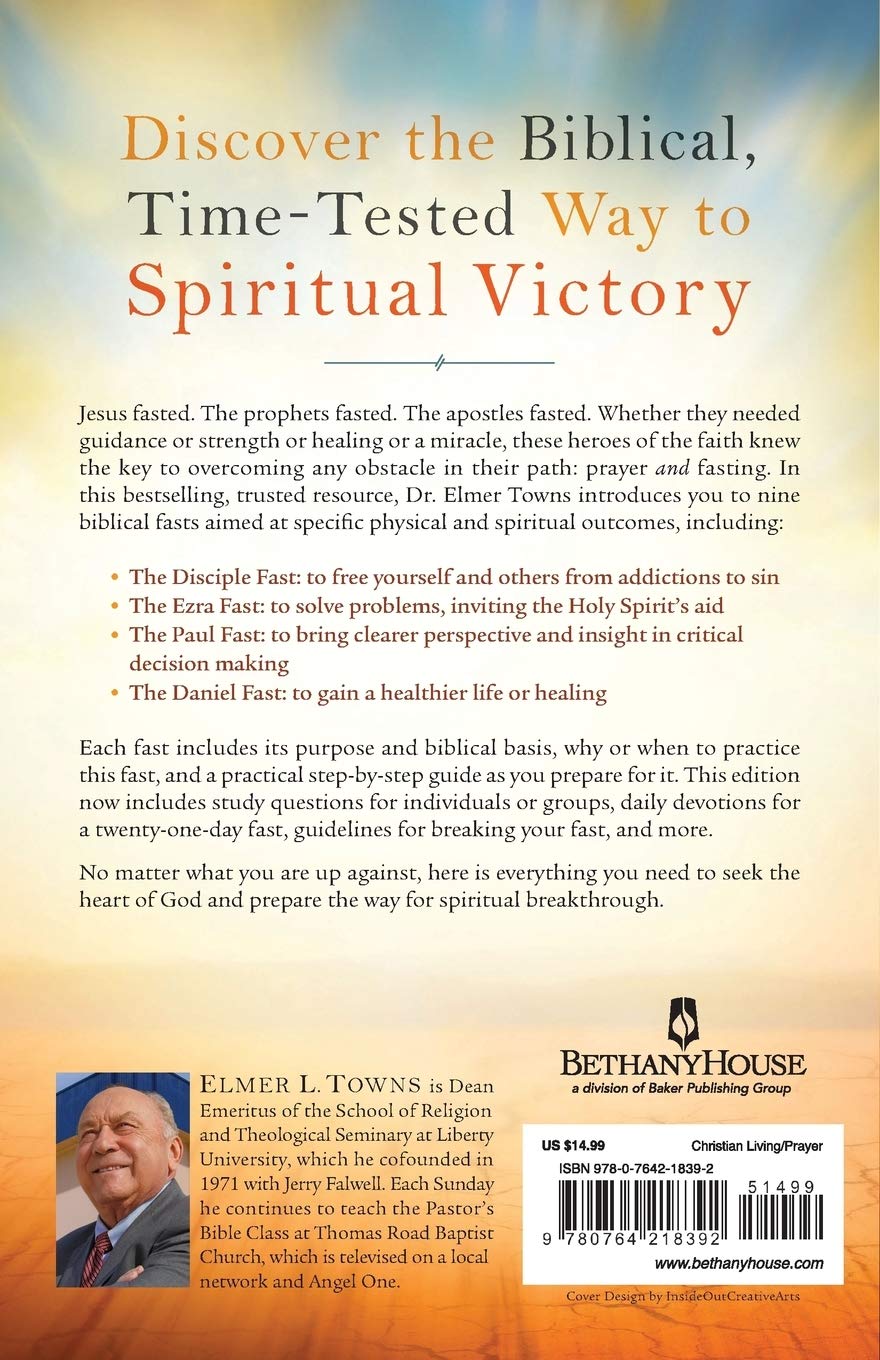 Fasting for Spiritual Breakthrough
Sale price
$15.00
Regular price
$20.00
Fasting for Spiritual Breakthrough

This comprehensive book is for you if you seek a closer walk with God, whether you wonder how to fast or you've been practicing this spiritual discipline for years. As you learn the clear biblical reasons for fasting, you'll also be introduced to nine biblical fasts that God can use for specific physical and spiritual outcomes. These include
· The Disciple's Fast--to free yourself and others from addictions to sin
· The Ezra Fast--to solve problems, inviting the Holy Spirit's aid
· The Saint Paul Fast--to bring clearer perspective and insight in critical decision-making
· The Daniel Fast--to gain a healthier life or healing

Each fast includes its purpose and biblical basis, why or when to practice this fast, and a practical step-by-step guide as you prepare for it.

Now included in the book are new stories from people who have found spiritual breakthroughs in fasting, study questions for individuals or groups, biblical references to fasting, a fasting glossary, and more.