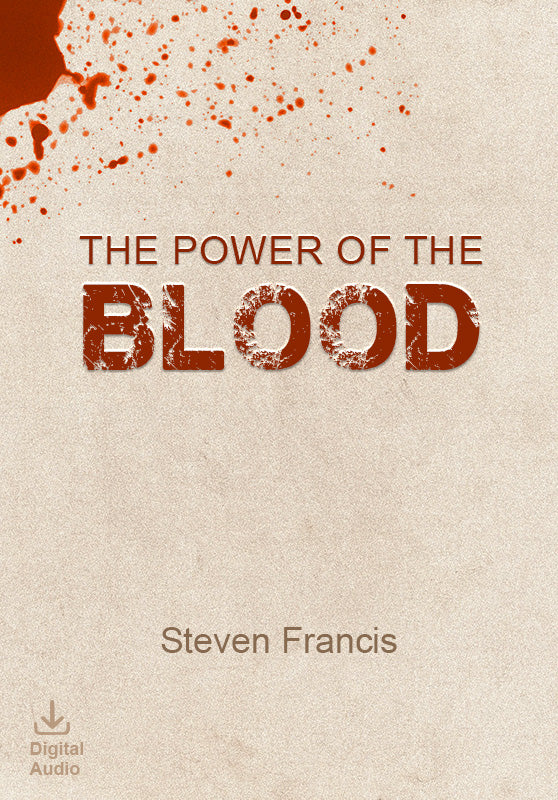 The Power Of The Blood (Bundle) (Digital Audio)
Sale price
$10.00
Regular price
The Power Of The Blood (Bundle) (Digital Audio)
The foundation of faith is the Blood of Jesus. In this series, we understand who we are in Christ and the depth of His love for us. Be anchored in God's truth that we may walk in the covenant of the blood of Jesus. Holding on this truth empowers us to walk through this season as we live for the Lord. 
3 sermons | MP3 | 3h 32min
This is a digital product for download only.